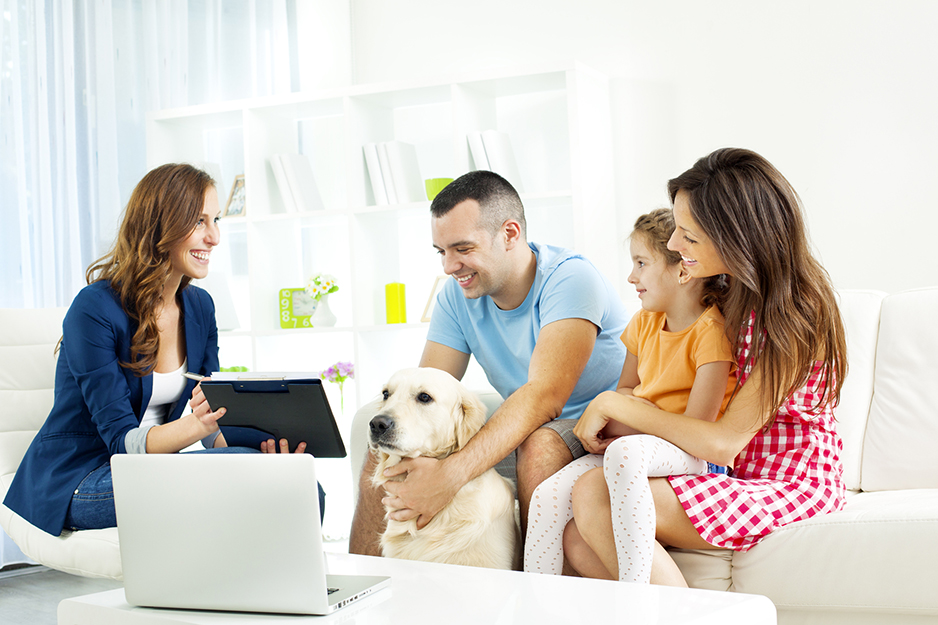 It's Easy to
Sell Your Home
Selling your home has never been easier with The Investor Hub. We've made the process as turnkey as possible so that you can get cash for your house right away.
We want to change the way you think about selling your home. We offer an easy cash option for selling your home, as-is, on your timeline with zero closing costs, fees or commissions.
We pay you the market value for your home, similar to what you would net if you were to list your home!
No Commissions, No Closing Costs, Ever!
Our offers are always net to seller, meaning we pay for any and all fees and closing costs!
There is no need to make repairs, paint, or even vacuum!
Our clients appreciate our straightforward, trouble-free approach to selling their home, and we love making it an easy and enjoyable experience for them.
Decide to Sell

Everyone has a unique situation and reason for selling their home, whether its downsizing, divorce, retirement or inheriting a home. Once you do make the decision to sell, your next step should be to contact us.

Contact Us

Call or email one of our team members and we can talk with you more about our process, get some details on your home and schedule an appointment with one of our Acquisition Managers to come to view your home.

Cash Offer

In order to give you a fair offer for your home, we feel it is important to see the home in person. Our Acquisition Manager will meet you at your home, verify the specs, and be prepared to make you a firm net to seller cash offer for your property.

Escrow

Once we have agreed on a price, closing date and have a signed purchase agreement, escrow is opened with our Title Company that will manage the closing of the transaction while we help walk you through the process.

Closing Day

On the big day, you will sign the closing documents at the Title Company office, or the Title Company can come to you. Keys and ownership are transferred and you provide instructions to title on how you would like to receive the proceeds.

Cash for Your House

Following closing, the proceeds are distributed to you per your instructions to the Title Company.
Get Your Cash Offer Today!