want a cash offer on your home?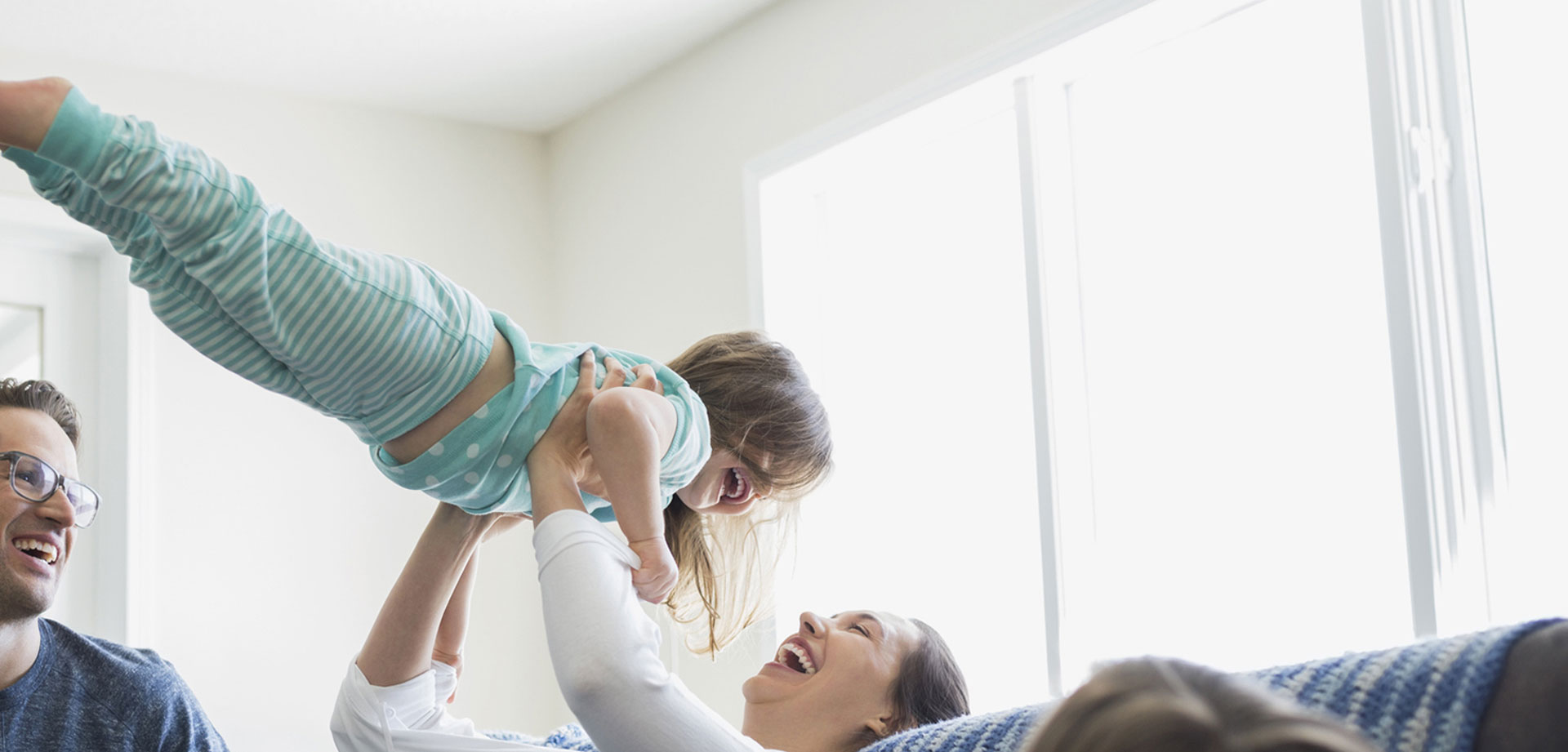 want a cash offer on your home?
There's a simple way to
sell your home

Our Promise
We want to change the way you think about selling your home. We offer an easy cash option for selling your home, as-is, on your timeline with zero closing costs, fees, or commissions. 

How it Works
Get a cash offer today! No fee's. No Commissions. No repairs. It's really that simple! We agree on a net to seller cash offer and you choose you close date!

Featured Benefits
Our clients appreciate our straightforward, trouble-free approach to selling their home, and we love making it an easy and enjoyable experience for them.
We pay you the market value for your home, similar to what you would net if you were to list your home!
No commissions, no closing costs, ever!
Our offers are always net to seller, meaning we pay for any and all fees and closing costs!
There is no need to make repairs, paint, or even vacuum!
Go Ahead. Compare Us to Others.
You have many choices when it comes to selling your home, whether it be a traditional listing with an agent, an online company, or us. Selling your home is a major decision, so make sure you know what option works best for you and your situation.
Service Cost
Market Risk Charge
Repair Cost
Concessions
Closing Cost
Holding
Formal Inspection
As-Is
Net to Seller Offer
Service Cost

6%

Market Risk Charge

0 – 5% Approved Variance

Repair Cost

0 – 10%

Concessions

2% per MLS

Closing Cost

1-2%

Holding

2%

Formal Inspection

Yes

As-Is

No

Net to Seller Offer

No
Service Cost

0

Market Risk Charge

0

Repair Cost

0

Concessions

0

Closing Cost

0

Holding

0

Formal Inspection

No

As-Is

Yes

Net to Seller Offer

Yes
Service Cost

6%

Market Risk Charge

0-6% on zip code

Repair Cost

0-10% varies

Concessions

0

Closing Cost

1-2%

Holding

0

Formal Inspection

Yes

As-Is

Credited for Repairs at Closing

Net to Seller Offer

No