Doing Our Part
for the Community
Whether it's corporate giving or volunteerism, The Investor Hub is committed to making a difference in each community where we work and live.
By building lasting relationships with local nonprofit organizations, The Investor Hub promotes a strong culture of caring, while building even stronger communities for our neighborhoods.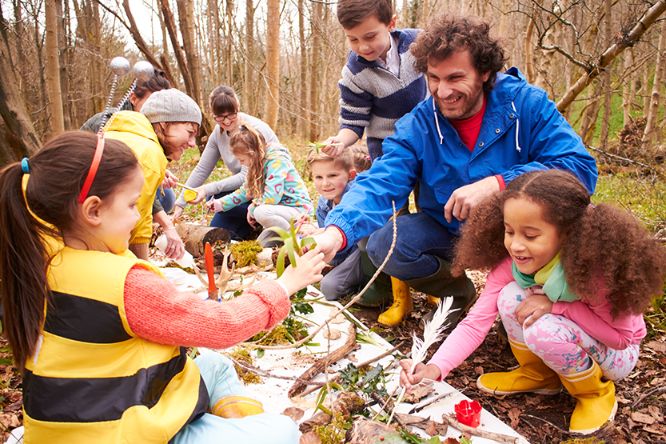 Below are just a few of the community organizations
we are proud to call partners.